Michael P. Bird has been practicing law in the Cities of Brockville and Ottawa since his move from the Toronto firm of Holden~Day~Wilson in 1994. A Brockville native and graduate of Queen's University and Osgoode Hall Law School, Michael combines his Bay Street training with small town sensibility to achieve the most efficient results for his clients.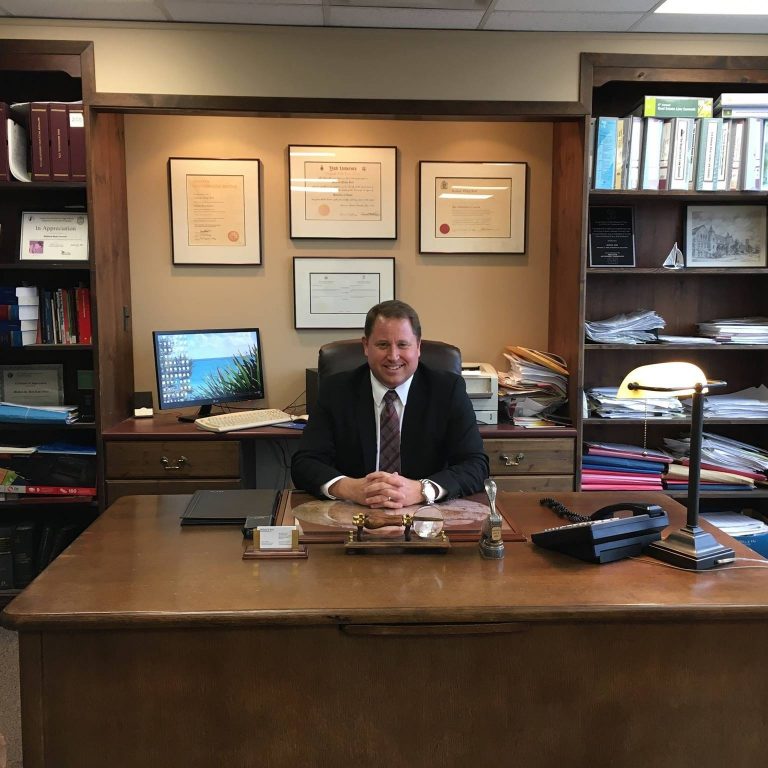 In the area of Real Estate Law, Michael has an extensive practice involving transactions in all regions of Ontario. Michael's experience extends to all aspects of purchases, sales and financings, both residential and commercial. 
In the area of Civil Litigation, Michael has litigated before the Superior Court of Justice, the Ontario Divisional Court, the Ontario Court of Appeal and the Federal Court of Canada. As a Mental Health Law advocate, Michael has 25 years of experience protecting patients' rights, appearing regularly before both the Consent and Capacity Board and the Ontario Review Board. Michael's tribunal experience also extends to work before the Ontario Municipal Board, the Ontario Social Benefits Tribunal, the Workplace Safety and Insurance Board, and the Canada Pension Plan Appeals Tribunal. 
Additionally, Michael currently lectures at the University of Ottawa Law School. An active member of the community, Michael has volunteered his time as a Director of the Board of the Leeds and Grenville Non-Profit Housing Corporation, the St. Lawrence Stage Company, and the Condominium Corporation responsible for The Boardwalk residential and commercial complex. Michael also sat on the Board of Directors of the Lanark,Leeds and Grenville Branch of the Victorian Order of Nurses for a decade, serving 8 years as President. Michael has also been an active volunteer in politics at the municipal, provincial and federal levels.
Associations & Memberships
We are proud to be contributing members of both our Brockville & Ottawa communities.
We are community members and pride ourselves in achieving the most beneficial outcome for our clients.
I have used Mr. Michael P Bird a number of times and have always been treated extremely well. I would highly recommend his professional services to anyone in the Brockville and surrounding area.
My son used Mr. Michael P Bird for the first time to close his first real estate deal, the support team of Amanada and Charollette were very thorough, to ensure all paper work was done and ready for closing Day! Mr. Bird when it came to signing on the dotted line took his time to explain on the legal aspect's of what in fact was taking place, in terms my son could understand. Price well that was great too, If anyone needs a lawyer in brockville, definitly give his office a call.
Worked with this firm for many years now. They keep you informed and treat you like a person. I like that.